I think I might be going through a Sloth period -... →
1 tag
Sloth Jewelry →
Adorable sloth necklaces and earrings made in Austin, Texas.
kendallcrumley: aw lol
I think the sloth fandom is the craziest of all...
jonnovstheinternet: pimey-wimey-dean: I mean Look At These Sloths No really These people are Weirder than The Sherlockians Crazy Awesome!!!
1 tag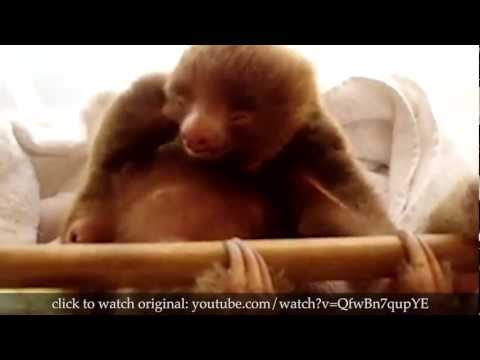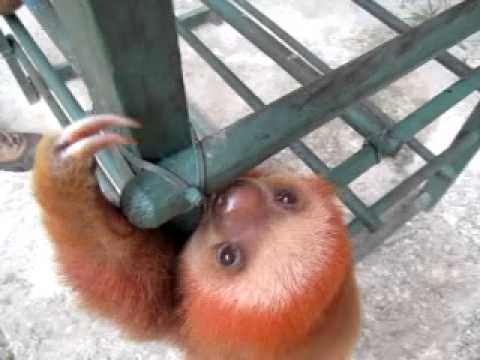 1 tag
Adorable sloth-hugging tshirts!
Thought you might get a kick out of these and might want to share them! (Yes, I'm the creator of the illustration - Carl Huber) http://thewarehousesite.spreadshirt.com/sloth-love-hug-green-I11770818 http://thewarehousesite.spreadshirt.com/sloth-love-hug-I11770825 Thanks and happy new year! Thank you for your submission, they look pretty nice ! :)
1 tag
Wild Animal →
2 tags
saz-sea asked: this is my favourite blog in the world oh god youre going to make me cry, in science i have to write a report about a report on sloths and i found this and so just by looking at this blog at school im technically researching yay :')
4 tags
ahemily asked: thankyou for existing. i like sloths :)
1 tag
Watch
I'm Only Slothing (by Lucy Cooke)
Tons of photos!!
Hey sloth lovers, I am currently living and volunteering at the sloth sanctuary in Costa Rica.  Check out my blog at http://www.thewondersofwandering.com/ for tons of sloth pictures and stories about all the 140 sloths we have in residence!! Share with your sloth friends!  Great blog! Thank you for sharing it :)
harlequinbones: antarctification: drunk tattoos id be okay with Die whenever. I like that.